Bath Planet dealer Dave Redmon was featured in a great article in the Times of Northwest on November 24.
The article discusses Dave Redmon becoming the new Bath Planet dealer in Northwest Indiana with his mother and brother. Further discussed in the article are the decisions behind Redmon's choice to become a Bath Planet dealer and his personal ties to the Valparaiso community, once playing basketball for the University of Valparaiso. Read a preview of the article is below, or click here. for the full story.
SMALL-BUSINESS SPOTLIGHT: Bath Planet, Valparaiso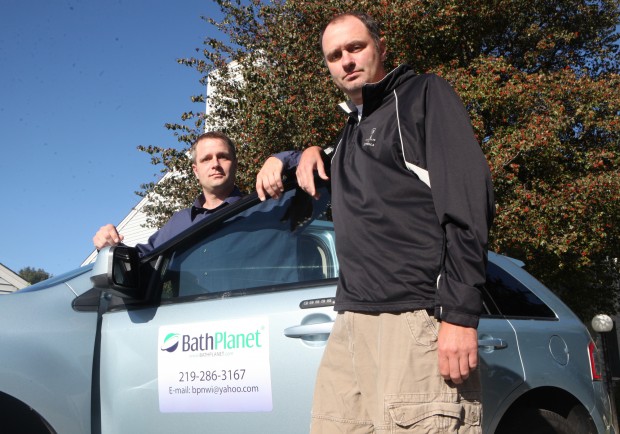 Valparaiso University basketball fans likely will recognize his name.
As one of the all-time scoring leaders in the school's basketball history, Dave Redmon is now looking to become a star in another arena – the business world.
Redmon recently became a dealer for Bath Planet, a Palatine-based bathroom remodeling company that is backed by BCI, a manufacturer of tub and shower-liner systems. Redmon works closely with his mother and brother to service Northwest Indiana, providing clients with bathroom solutions that meet their budgets.
(READ MORE)